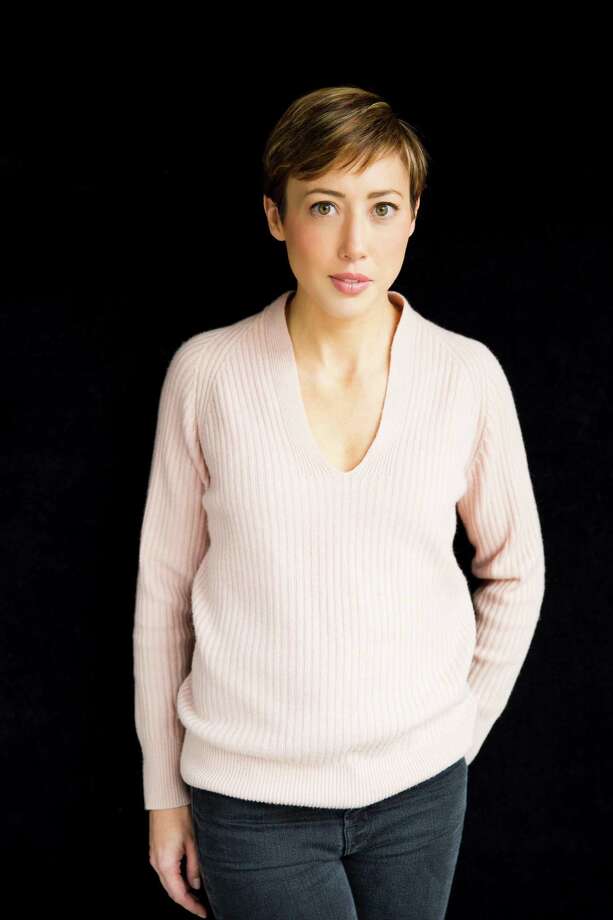 Photo: Deborah Feingold /Contributed Photo
Are you fed up with the unreliable narrators and amoral, alcoholic protagonists who have followed in the wake of the great success of "Gone Girl" and "The Girl on the Train"?
Novelist Cristina Alger feels your pain.
Alger's new thriller, "The Banker's Wife" (Putnam), goes against the tide of all those women you loved to hate (or hated to love) in the many derivations of the trend-setting bestsellers by Gillian Flynn and Paula Hawkins. She will be talking about the novel at R.J. Julia Booksellers in Madison on July 11 at 7 p.m.
Alger's story, set in the world of super-wealthy people who hide their loot in offshore banks, delivers not one but three strong women — the title character, Annabel, who looks for answers in the wake of her husband's mysterious death; Zoe, the dead man's assistant; and Marina, the New York journalist who is about to marry a very rich (and politically connected) man when she decides to finish the investigative piece her editor was working on when he died.
"It was really important to me to write about strong women," Alger says, adding that she has been bothered by the proliferation of deeply flawed women in so many contemporary thrillers.
"You almost always have an unreliable narrator in the psychological suspense novels aimed at women," she adds. "The masculine thrillers are full of heroic tough guys like Jack Reacher and Jason Bourne. (But) the female protagonists (in thrillers) aren't usually heroic — they're weak and manipulatable."
"I think the trope has been overdone," Alger says of the "Gone Girl" spinoffs. "Those stories can take a toll on the psyche. I don't understand why there has been such a hunger for these books by women (readers). I liked 'Gone Girl' and 'The Girl on the Train' but it's the derivative books that I find troubling…I think we're ready to move on."
Alger has backed up her thoughts about thrillers with the smart and brave women who power "The Banker's Wife."
Read more here.