13 Thrillers We Couldn't Stop Thinking About In 2019
Poison gardens, lying spouses, creepy neighbors, and murder — this year's thrillers had it all.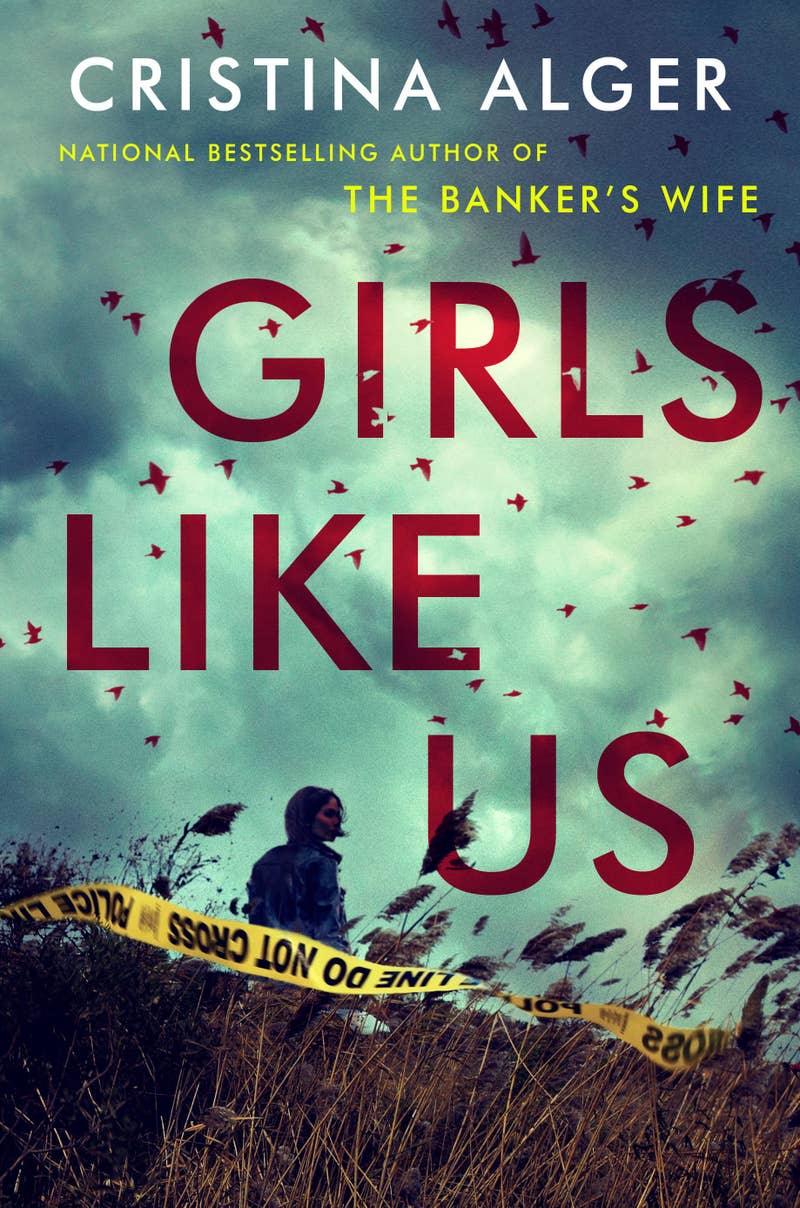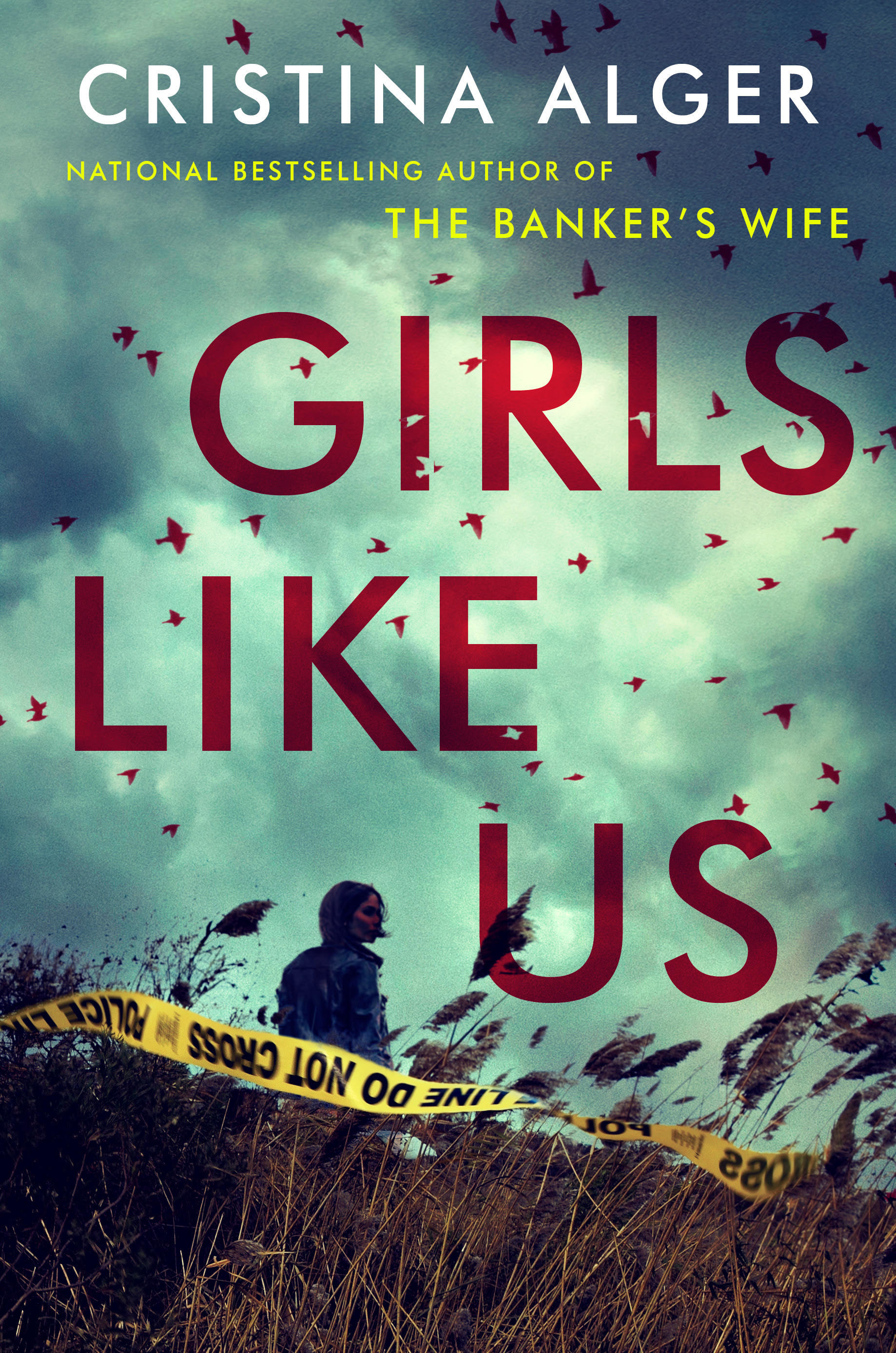 If there's one book I wished was longer this year, it's Girls Like Us by Cristina Alger. You'll most likely recognize some of the ripped-from-the-headlines plot elements in the novel — including a reclusive financier known for his celebrity-studded parties with teenage girls, and a serial killer who's been using Long Island beaches as a dumping ground — but that's just part of what makes Girls Like Us so gripping. When FBI agent Nell Flynn's estranged detective father dies unexpectedly in a motorcycle crash, she returns home to Suffolk County for the first time in 10 years. There, she becomes involved in the investigations into the murders of two young Latina women, while privately digging into her father's personal life and her own mother's murder years earlier. Soon evidence begins to point to a larger conspiracy involving Nell's father, his friends in the Suffolk County police department, and Long Island's elite. Girls Like Us isn't just a page-turner; it also examines class, race, and power on Long Island through the point of view of a protagonist who straddles those lines.
Read more here.